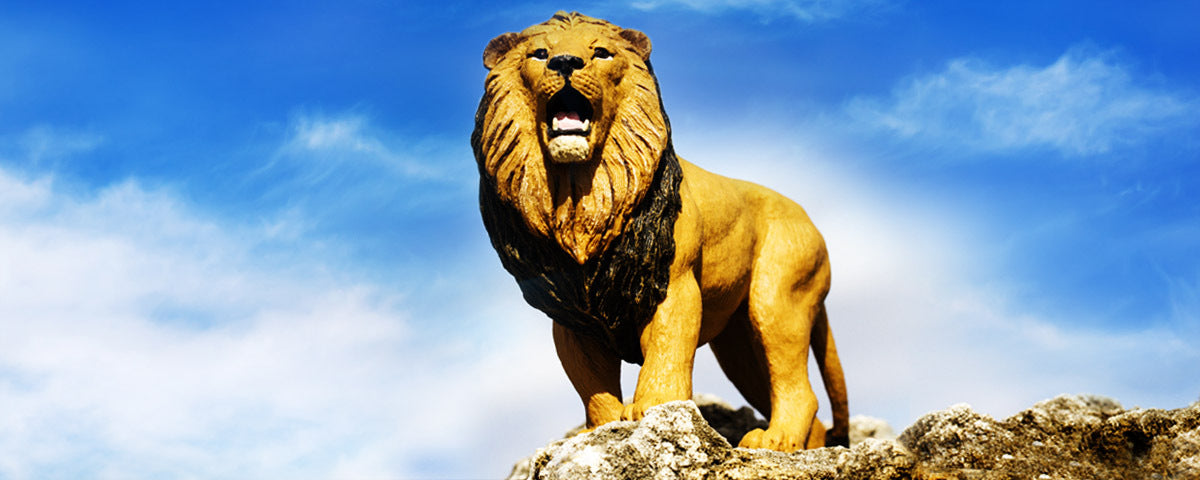 All Your Favorite Animals From The Big Screen
Disney's The Lion King opens in theaters on July 19th and we could not be more excited to see this true classic re-imagined! The new live-action remake features an exciting cast, including, Beyoncé, Donald Glover, Seth Rogen, Billy Eichner and John Oliver! We are marking down the days on our calendars!
Our Favorite Figures for The Lion King
The Lion King is a childhood favorite to all SafariFans. It depicts a tale of bravery, life and a true hero's journey. Inspiring such famous, insightful quotes like, "Believe in yourself and there will come a day when others will have no choice but to believe with you." – Mufasa, and "Oh yes, the past can hurt. But from the way I see it, you can either run from it, or learn from it". – Rafiki. We are sure its newest incarnation will take us all back to the fundamental lessons of learning and persevering, while inspiring a whole new generation of children to do the same.
Don't forget to scoop up an animal figurine for your kiddo so they can follow the film along with their very own jungle pal.


Spotted Hyena

 
African Buffalo
Cheetah