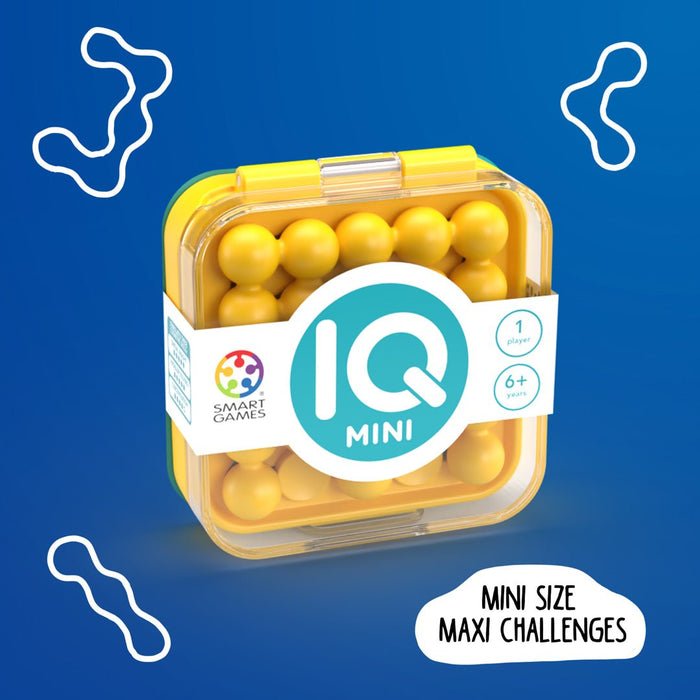 IQ Mini Puzzle Game (Assorted Colors)
Need a brain workout on the go? Take this convenient mini IQ puzzle with you when you travel! This compact puzzle game is a great way to challenge yourself, your friends, or your family while on-the-go.
Characteristics: Includes compact game board with lid and six puzzle pieces. Available in 3 colors (randomly selected). Each game sold separately.

Age: 6 years and up