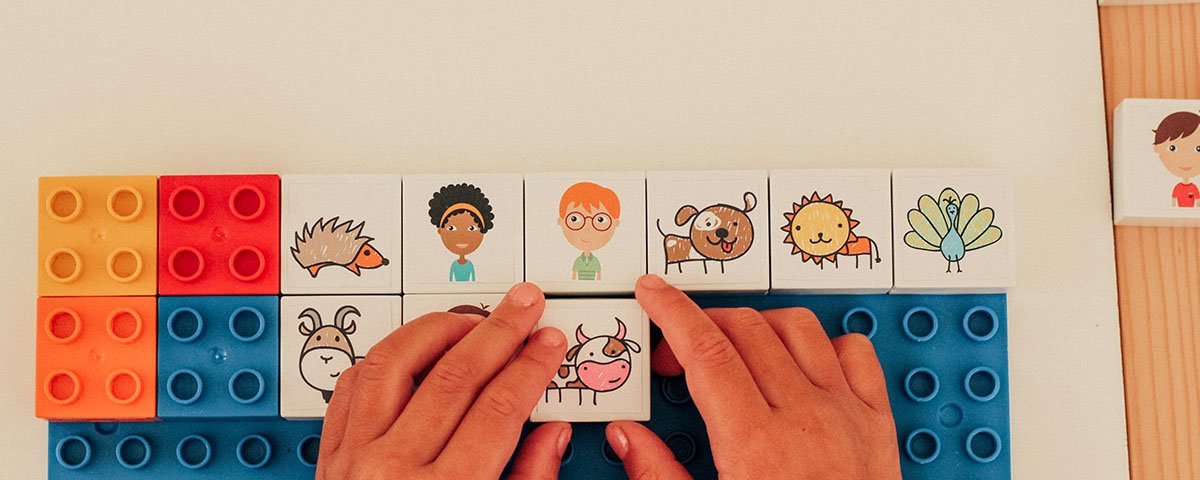 These 3 Toys Will Keep Your Kiddos Entertained During The Big Game
Even those of us who may not be into sports know that something really big is happening this Sunday. Hint: It's got all your friends stocking up on chips and wearing garnet and gold! 
Yup! The big game has us all perfecting our living room layout and busting out the big screens in fiery anticipation! If you're hosting football's biggest game of the year, we've got 3 great toys that will keep your kiddos safely entertained while us bigger kids get our football on. 
So what toys are on the other side of your freedom? Toys that encourage open-ended play! 
What is open-ended play and why do you need it in your life?
Open-ended play allows kids to express themselves freely by playing creatively unbound by preset limitations. This means allowing them to play with open-ended materials that have multiple uses and limitless possibilities! Examples of this are: play dough, wet sand and building blocks! In contrast, closed-ended activities only have one outcome or a predetermined "right way" to use it, such as puzzles.
There are a TON of benefits to open-ended play! 
Open-ended play is essential for kids. It helps them figure things out on their own while developing a host of skills independently (which means you get to go watch the big game as they do this ;) 
Here are just a few of its benefits:
Enhanced imagination
Ability to think abstractly and symbolically
Social and emotional abilities are developed through role play 
Empathy, cooperation, leadership and problem solving are developed by playing with others
Cognitive skills are flexed, like memory, cognitive flexibility and self regulation (ability to control their own emotions and behavior)
The 3 Toys That Will Keep Your child Entertained During The Big Game
BiOBUDDi Building Blocks is our newest line of 100% eco-friendly building blocks. These toys are made from natural ingredients, are good for the environment and foster open-ended play! And yes, they are compatible with all major building block brands! The following three sets are ideal for open-ended play. 
For more info on our eco-friendly building blocks and ideas on how to use them, click here!