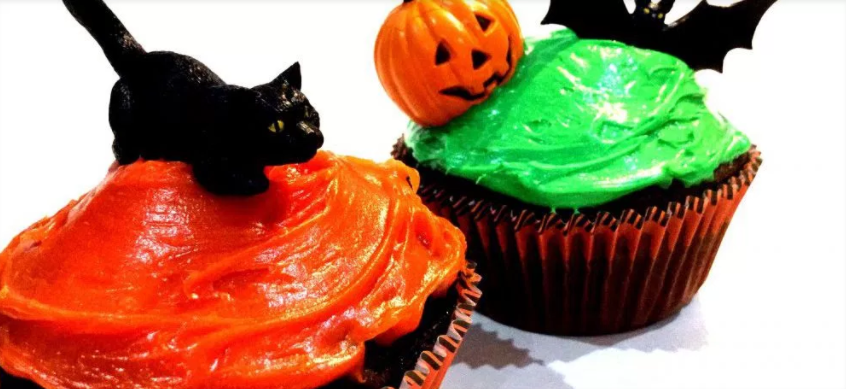 Spooky DIY Halloween Cupcakes
Halloween is fast approaching!
As we get closer to this spooky holiday, kids start having Halloween parties. Whether it's at school or home, you want to be sure to put them in the spirit!  Themed-party accessories, like Safari Ltd® TOOBS®, are a wonderful added touch to any gathering, especially one with sweets! These smaller figures still have intricate detail, making them a favorite among bakers and parents who are looking to add a little more than frosting to their cupcakes.
The tiny cake toppers are painted with several non-toxic paints making them safe to place on your children's food. Kids can keep the toys once they're finished eating. As an added bonus, TOOBS® figures feature the animals name right on the bottom of the figurine so your kids can learn as they play.
Our Halloween glow-in-the-dark Designer TOOBS® can be used as an excellent cupcake decoration!
Just place them on top of a delicious cupcake and voila! Beautiful sweets converted into a spooky Halloween treat!
Do you use Safari Ltd® TOOBS® for themed party decor? Share with us in the comments below!
Please remember that none of our products are edible!