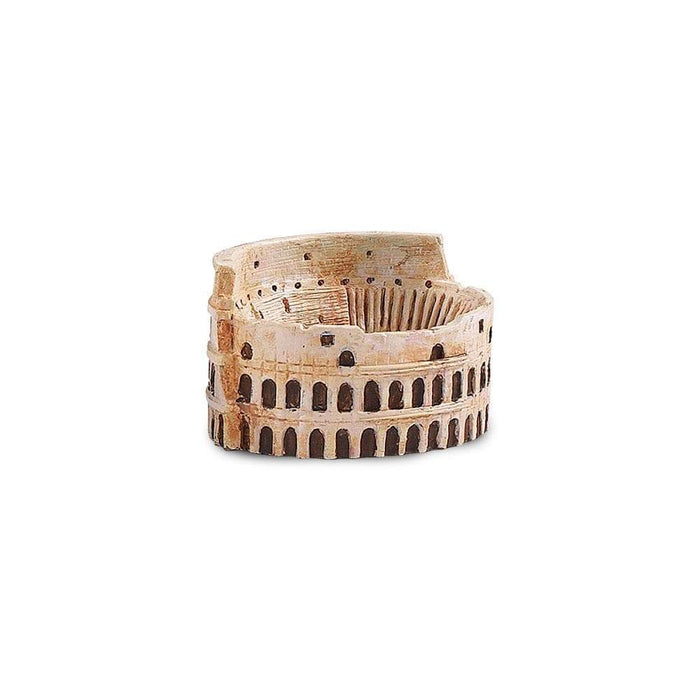 Colosseum of Ancient Rome
The Colosseum or Coliseum is an amphiteater in the very center of Rome. It is the largest amphitheater in existence and was estimated to be able to hold up to 80,000 people.
Characteristics: This hand-painted Colosseum model features accurate details depicting the outer walls, archways, and inner stands of the structure.
Size and Color: Ancient Rome figures range from 1.5 inches to 3 inches tall. The Colosseum features an off-white coloration with reddish brown accents to show weathering, and dark brown for the interiors of the archways.
The Colosseum is part of the Ancient Rome collection.
All of our products are Non-toxic and BPA free.
*Please note, this item is a Hot Deal. It cannot be returned or exchanged. The discount you see cannot be combined with any promo code or other offers.