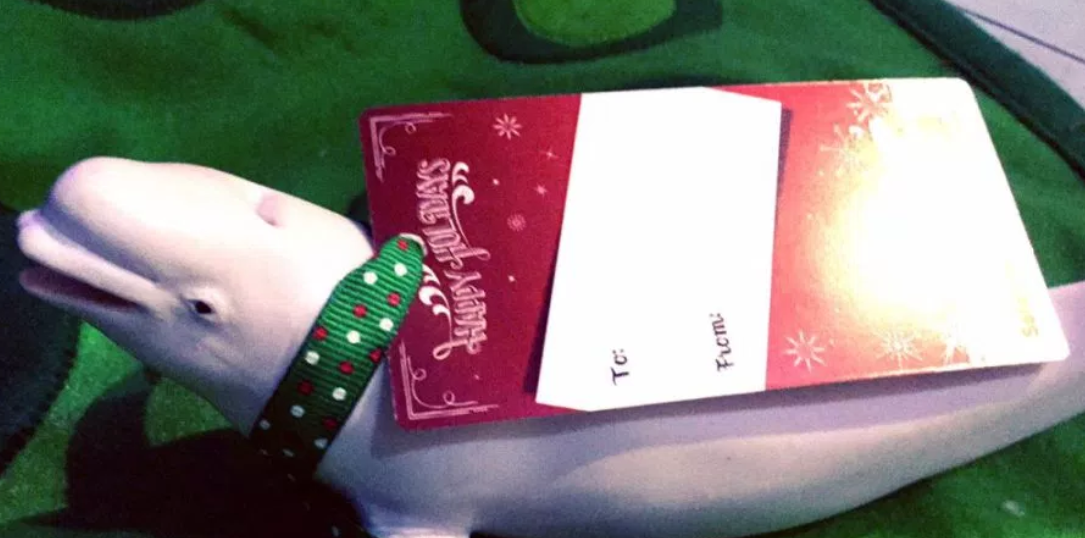 FREE Printable DIY Holiday Gift Tags
Imagine the look on your child's face when they open their holiday gifts. They hurry towards the gifts and admire all of the wonderful things that beg to be opened. Grabbing the first present they see, they check the tags and scream with delight once they realize who has decided to treat them with Safari Ltd® toys!
Gift tags are an efficient way of organizing which gifts belong to who. Not only are they practical, they also look really stylish on all kinds of presents. These tags look especially great on Safari Ltd® toys. Simply cut a hole through the tag and add a ribbon through it. Tie the ribbon around the animal's neck and voila! Beautiful holiday decoration for a thoughtful present!
We have provided FREE Safari Ltd® printable gift tags for all of your holiday presents! Just print, sign and place them on your presents!
Click here to start your download!